Donovan's first birthday session
Donovan's first birthday session
I was super excited to be contacted by Courtney and Shane to shoot Donovan's first birthday session last week. You may remember their maternity shoot and his newborn shoot last year. Gosh, time flies!
Mr. Jason came along as my assistant for the session to help during the session. It was so cool to have my littlest man along with me <3 We had such a great time and Jason had heaps of fun, running around with bubbles, balloons and squeaky toys to get Donovan's attention as he was quite interested in the dam of water and the ducks and birds!
For posterity, here are some shots of my assistant, doing his thang =D
Donovan was such a good little fellow and so friendly! Very cheeky and cute! He made the session a breeze, as you can tell from the images. Courtney and Shane, it was a pleasure to photograph your little family again. What a true blessing your little man is. Thank you for choosing me to capture this family milestone. I hope you like the sneak peeks. Your gallery will be up soon!
~ Gill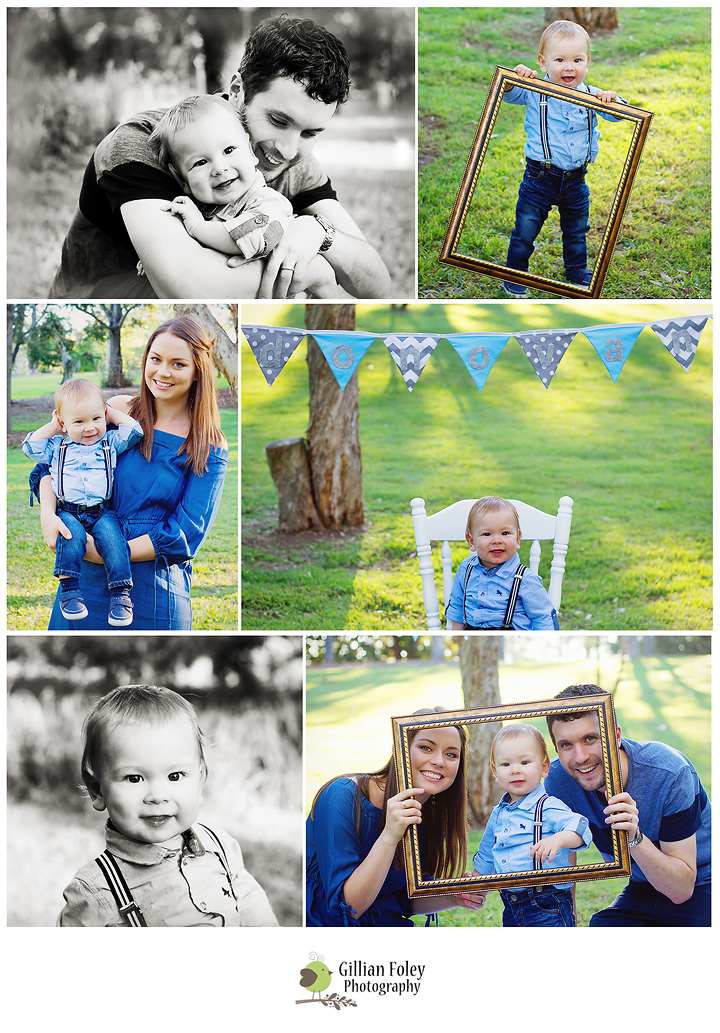 ---