Maternity Session – the O'Shea Family

I met this gorgeous couple for their maternity session last weekend. The coldest Arctic weather was meant to hit Brisbane last weekend and the weather started turning on Saturday morning – the day the session was booked for. We rescheduled for Sunday and as cold and windy it was, the sun came out and the light was perfect for our shoot! It's gotten colder since last weekend, so I'm extremely glad we didn't postpone the shoot for even later as the baby is due early in August.
Looking through all my posts in the past and I can't believe my last maternity was in 2010! I think something was in the water back then, because I had several maternity shoots a few months apart from each other ranging from 2009-2010! Teeheeeee! Anyway, I digress….
It was lovely to be back behind the lens with this lovely couple who are expecting their first baby soon-soon-SOON!! Squeee! It's so exciting and I can't help getting drawn into the excitement, because I know exactly how it felt in those days before Simon and I became a family of three <3
Without further ado, here are a few shots from their session: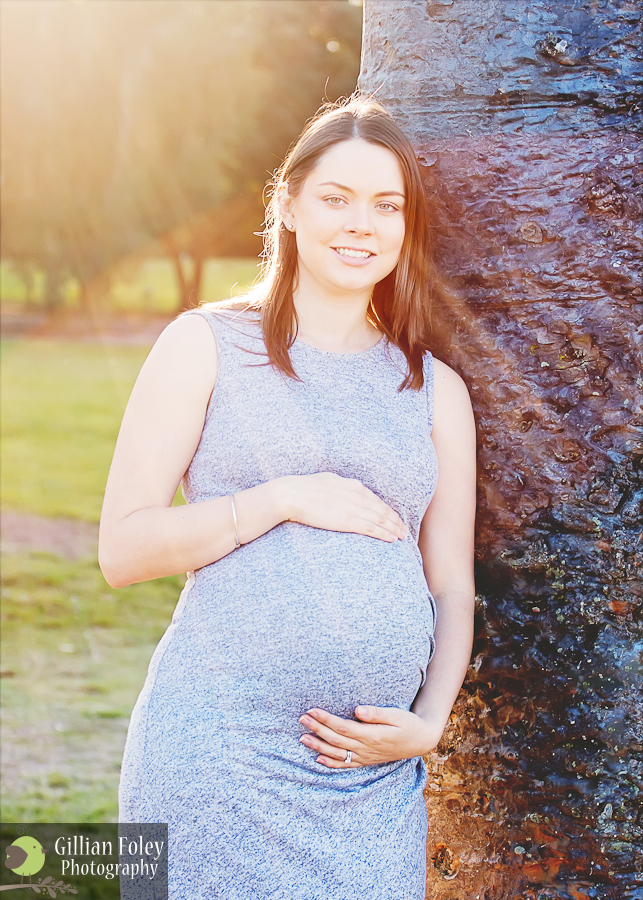 How cute are they? I love this cheeky "around the tree" shot!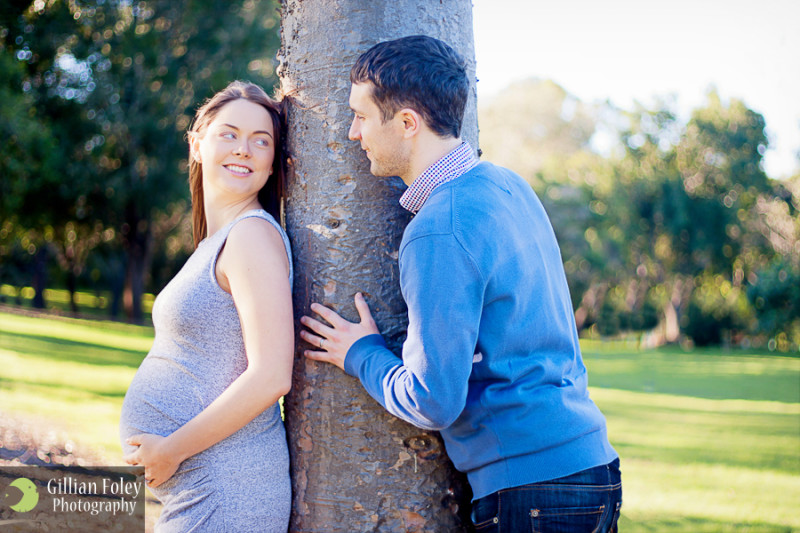 This would have to be one of my favourites of the day. And funny how it happens to be one of the last few images in a series of similar poses. You never know as a photographer. Those last few shots may end up being winners! =D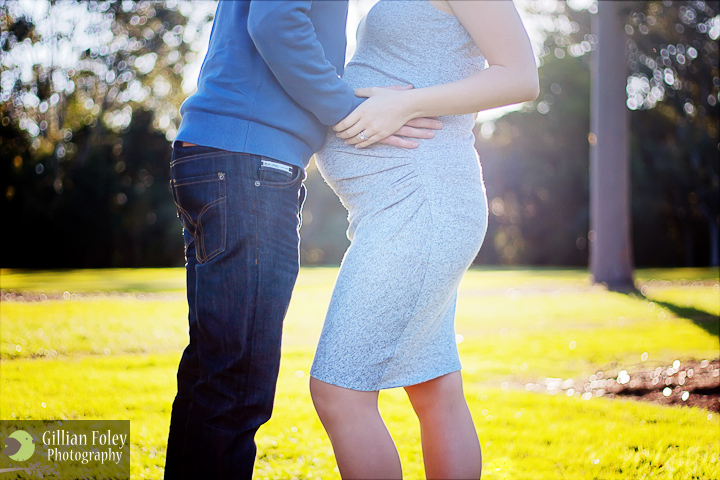 I can't wait to meet your little bundle of joy in a few weeks, guys! Your gallery is up and a link has been emailed to you. Enjoy the sneak peeks =D ~ Gill
---