It's been a while!
Gosh, it's been forever since I've posted any updates! It has been a crazy few months around here and I've struggled to find time to keep all my social media accounts and this website updated! I promise that 2017 will be the year I manage it ALL more effectively! :)
Last year was a real crazy year – we had my folks over from South Africa for a while and soon after they returned home, Simon went over to pay his last respects to his mother who had passed away
While he was gone I'd gotten through a massive Pokémon party for Jason's 10th birthday (all of 20 kids invited – eeek!! And just wait until you see all the preparation that went into it!) and Jason's ICT presentation (which I had to brush up on my coding for!!) amongst other things LOL And finally, Simon arrived back home. Shortly after which, he was rushed to the hospital for a ripped oesophagus. What the what?!! I know, right??!!
Thankfully, our year finished on massive high notes. Our Mattie-moo-moo graduated from primary school. We got through the most demanding time of the school year with all the prep for high school too and Christmas fast approaching, I started part-time work from home for the Baby Sleep Company, and made our family time work for us. It was clear that moments are precious and you never know when the people you love the most will be taken from you. I guess this is why photographs are so important. Freezing that moment and all the feelings that go along with what's happening at the time.
But I digress, Christmas 2016 was by FAR the best we've had in that for the *first* time, we were NOT wrapping presents at midnight and falling into bed utterly exhausted only to be woken a few hours later by eager boys! LOL This year, all gifts were wrapped the evening of Xmas Eve, we'd set aside Xmas Eve presents for the boys, we'd had the gammon cooked (thanks to Simon) and then had a wonderful family dinner with our Christmas bonbons, gammon and mustard on bread and laughing at the silly jokes we found in the bonbons. The boys opened their Xmas Eve gifts (pj's, a hand-made Call of Duty t-shirt each, and books). They were thrilled!
Our Xmas morning was another massive morning. So much fun, laughter and tears of joy. My biggest little man was so touched by the gift we'd gotten him that his eyes filled with tears. Now, I'm a stone-cold, heartless so-and-so – not easily reduced to tears, but oh MY! Just seeing him so touched and so grateful for his gift – I just couldn't stop the tears welling up in my eyes <3
So! Enough blathering on. Let's show you some photos! :)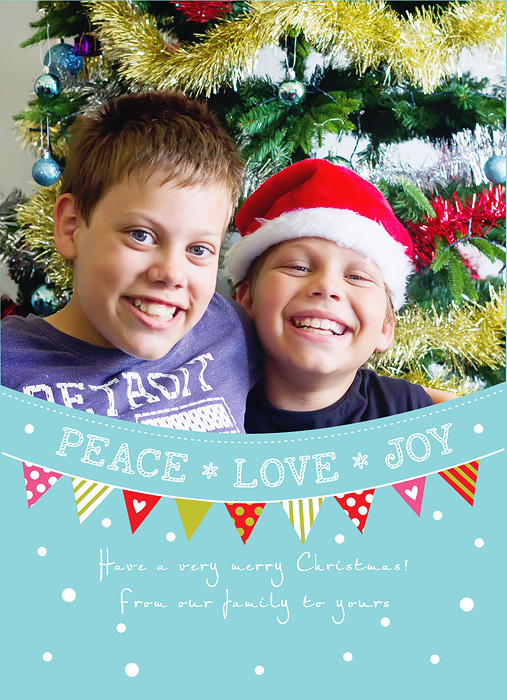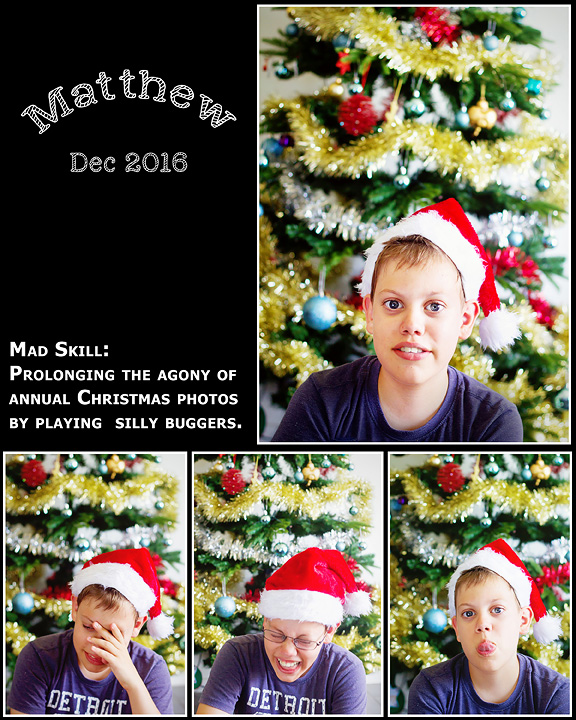 I have heaps to share with you – stay tuned! :D
~ Gill x
---