The Woodward Family
The Woodward Family
I've known Helen and the Woodward family for a few years now. Charlie and Matt are best mates and have been since they were in Grade 3 or 4, if I remember correctly. She'd been talking about getting family photos done for a while now, but something always came up. Getting the entire clan together was no mean feat! Juggling holidays and family trips and just life in general made it challenging. We finally settled on a weekend and when the day arrived, the weather forecast said RAIN at the same time we were meant to have the shoot!
Hell or high water
As I texted her, looking at the dark clouds overhead, we both had the same thing on our minds – this shoot was going ahead come HELL or high water! LOL It had been such a mission coordinating 11 people – 5 families, really. It *had* to happen on this date and so it did! The great thing about the cloud cover was that we had great light where normally the sun would have been too harsh at this time. We quickly improvised with locations when we realised that Mum couldn't walk the distance to the spot I had in mind.
A little park
Luckily, there was a little park we had to walk through to get to said location! Perfect! This is where we stopped for shots of Mum and Dad and any shots we needed of them and the family.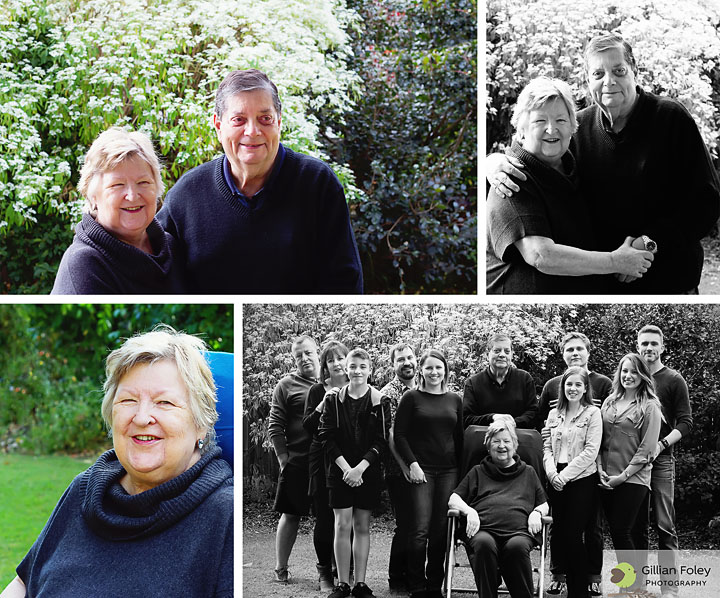 The sun peeked out and we left them to enjoy the warmth while we walked further afield to the location that I had in mind. I have to say that there was a LOT of goofing around! So much fun and sooo many laughs while John Mayer played on the bluetooth speaker and the sunlight twinkled across the water. Simply lovely! Take a look at some of the goofing around:
We *did* get some great couples shots too.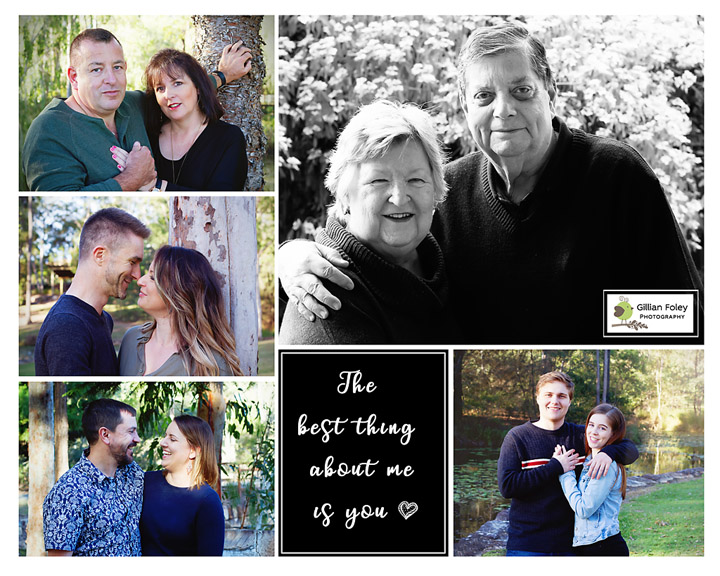 And of course, some of one of my favourite dudes around!
Helen and family, thanks for choosing me to capture your memories. I'm sooo thrilled that you love your gallery! <3
And if any of you out there would like to connect, find me on my Facebook page or simply drop me a line on my contact page. Stay safe! ~ Gill xoxo
---