Welcome to the front line – Don't you just LOVE that tagline? I can't take credit for it, I'm afraid LOL It's one of Les Mills' lines – "Fitness is a battle. Welcome to the front line." Les Mills and UNICEF NZ are joining forces to raise money for water pumps in East Africa. Take a look at Hugh Jackman's video endorsing it:
Global Effort
So it's a global effort and gyms and instructors across the world will be doing *something* on Saturday, 18th November to help raise much-needed funds for this endeavour. It's ridiculous to think in this day and age, people are DYING because of lack of clean water – a basic commodity. Or so you'd think.
Some of you may know that I'm a Les Mills Combat, Pump and CXWorx instructor and together with a few other instructors, we've been asked by Genesis Jindalee to donate our time to a 90 minute combat class to raise funds for water. Click this link to donate.
Promo shoot
So, *naturally* we needed some promo shots for posters to advertise this massive event. We've done this in the past (twice now) and each time, the studio has been packed! We're hoping for a packed donations basket too! :D
I was excited. For once I was going to be able to play around, no stress and use my lights, backdrop, etc. to create the dark UFC/MMA type poster we were after. 3 boys, 3 girls and they were fabulous (well, I was one of them LOL). The boys in particular, I think felt uncomfortable (as most guys do), but they were superb. Followed exactly as I moved them and got the perfect expressions out of them. The girls were easier lol My shot was tricky, as I couldn't do it myself *duhhh* and had to get one of the others to click at the right time, etc. At any rate, I think we were successful and got exactly what we were after. Here's the final poster:
Check out how cool the boys are!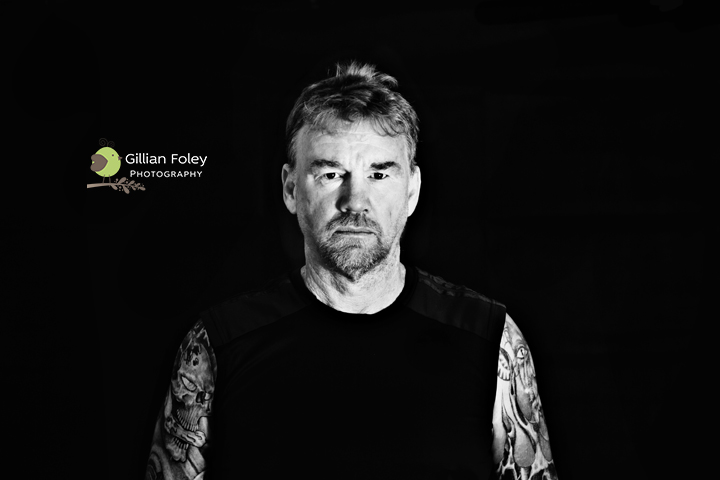 Of course, there's always time for mucking around! LOL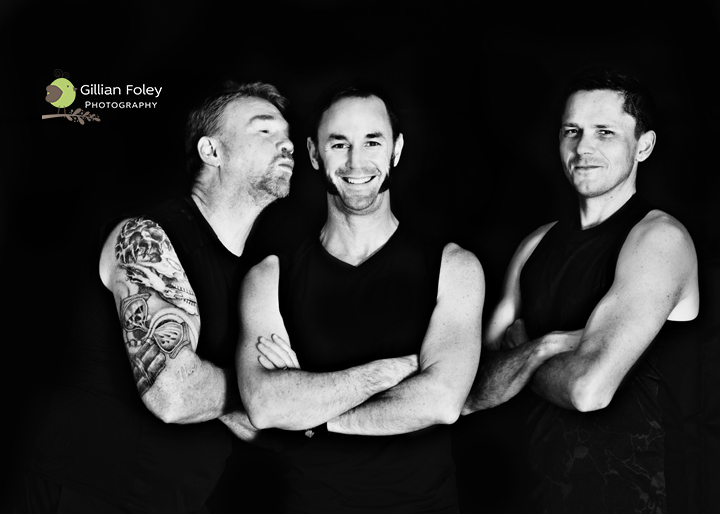 I'm so excited to be part of this thing – that is greater than myself. It's awesome to be able to give back in some way. If you're around and in the area on 18th November at 10h00, we'd LOVE for you to join us at Genesis Jindalee. Otherwise, you're always able to donate online. Any and all donations are gratefully accepted! Any questions? Find me on Facebook or simply message me via my contact page :)
~ Gill