Wedding spammage!
I'm sorry, but NOT sorry haha for the wedding spammage :) There were too many favourite images from this ceremony for just one post. Julia and Justin were SO cool to work with. Hilarious, down to earth and ready to try anything. This is it, I promise! No more wedding spammage from this session! lol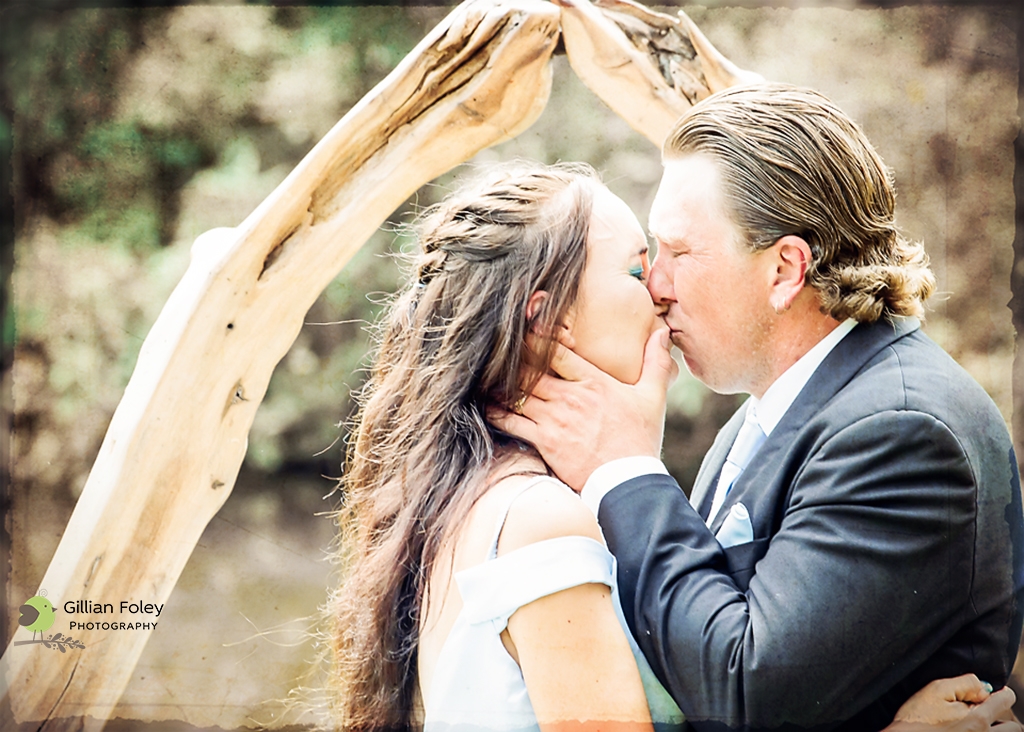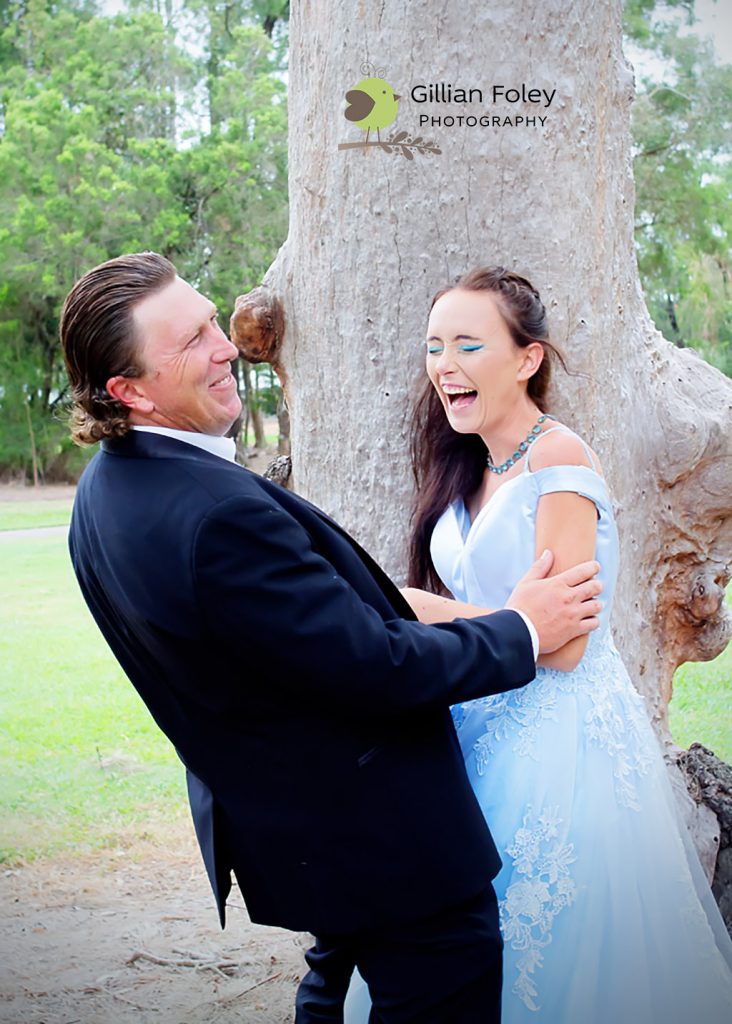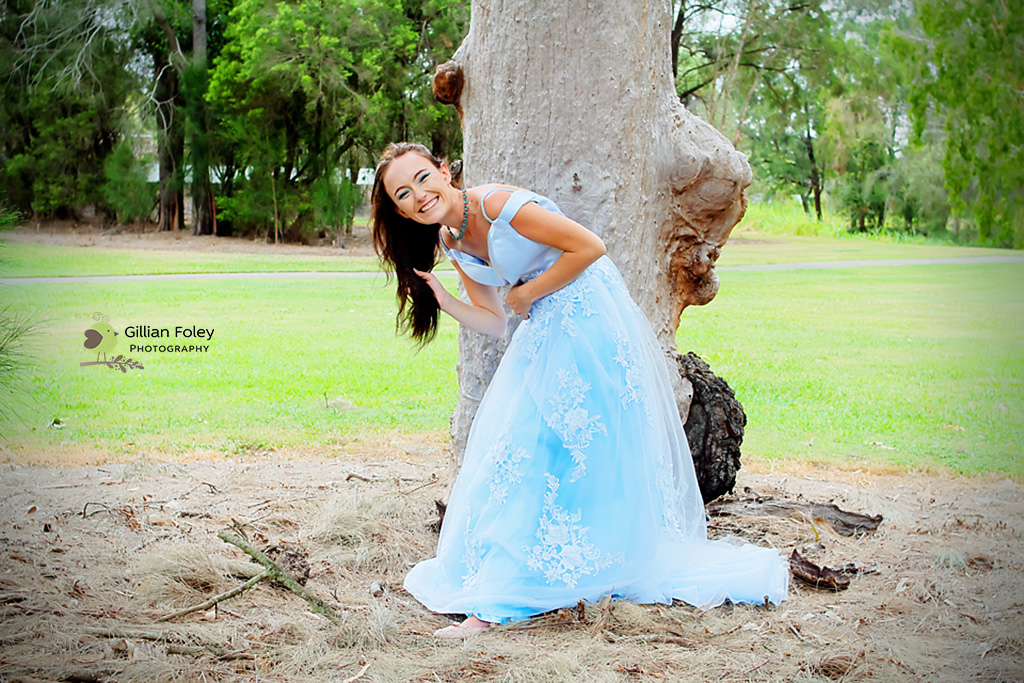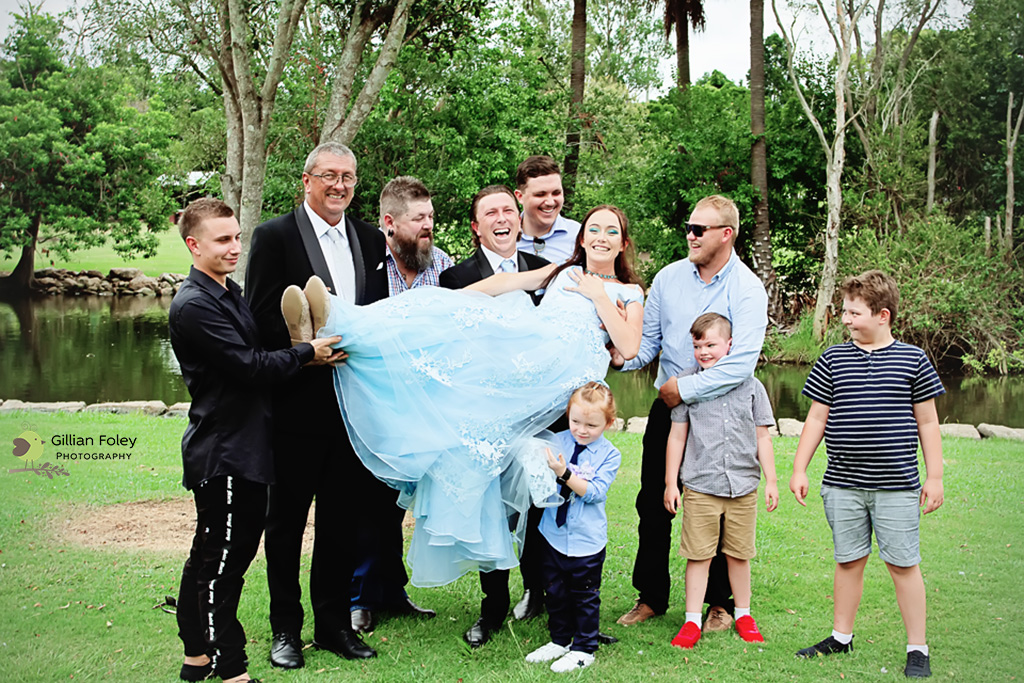 Like I said, it's always hard to pick just one or two favourites from any session. This one was no exception. I hope you all enjoyed my sneak peeks!
Feel free to reach out by contacting me here or via Facebook!
Gill xo
---