The year finished on a high note with the lovely Mandile family. We managed to fit another session in before the year came to a close and in between the craziness that is Christmas and the holiday season. With Christmas and our camping trip away (oh my gosh how awesome was our holiday???!) I've only just managed to get this session edited. The two lovely daughters had had such a hectic and tiring day and yet lasted so well the entire session. Miss Zoe, the gorgeous dog, was just as amazing, "smiling" that doggie smile of hers and tilting her head for some photos. Too cute!!
So without further ado, my first post for 2016 is a sneak peek of my last session for 2015 =)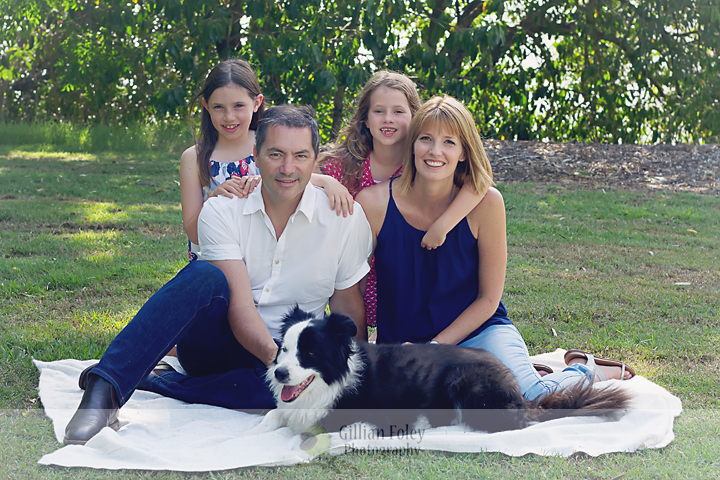 What a great year 2015 was and I'm counting on 2016 being even better. Happy 2016 to you all. May it bring you happiness, love, health and all the wonderful things we hope for.