Sneak Peeks, Special Occasions
The Tiremans
The Tiremans
I received a call from Pravesh AKA Sanju at the beginning of December, enquiring about a session to capture their civil ceremony at the end of 2017. They'd received a referral from friends who'd had a maternity and newborn shoot done years ago (you might remember them from here and here). It's the first time I'd been asked to shoot a civil ceremony, but that clearly wouldn't stop me from doing it, right?!
We met up and went through what was required, dates/times, outdoor location options as they wanted outdoor shots too. I was concerned about the weather around the end of December. It's usually incredibly hot, humid and you can count on afternoon storms. Not ideal if you're after shots at about 5pm in the day! Pritisha was still (and is back there now) in NZ and the idea was that she would come for a little holiday, get married (LOL), have a teeny honeymoon and then head back to NZ for work commitments and join Sanju later this year. Whew! Brave lady! I don't know if I could be without my significant other for that long :(
The day arrives
At any rate, the day arrived and it was STINKING hot. The aircon unit at Uncle's place (where the ceremony was being held) wasn't working well and so we were all slowly dying of heat exhaustion lol We had FaceTime and Skype video chats going on at the same time, so families overseas could be part of the ceremony. And finally. They were The Tiremans :)
After the ceremony and some refreshments, we made it outdoors and to our dismay, found our location had been bolted shut for the day (at 16h30 on a Saturday??!!) The sky was darkening and rain threatened as the light started disappearing FAST! Luckily, we were at the right place for alternative spots and found a few good ones! Here are some sneaks from that session.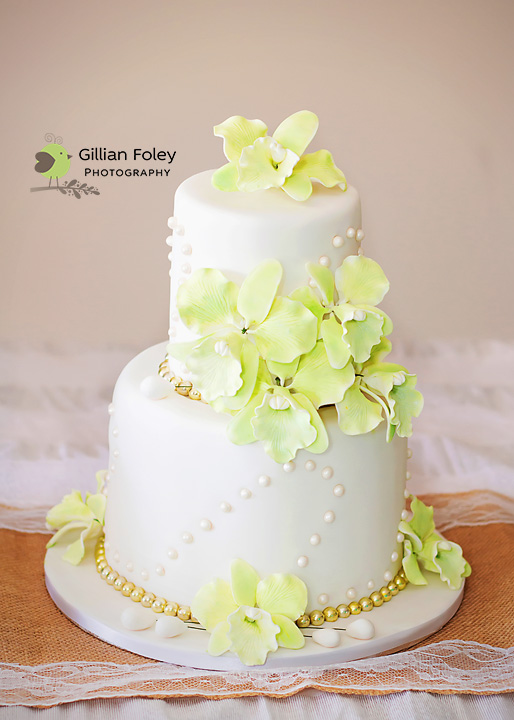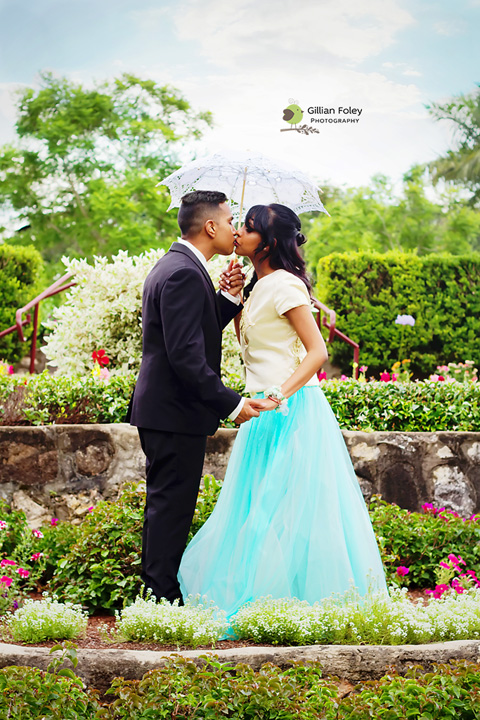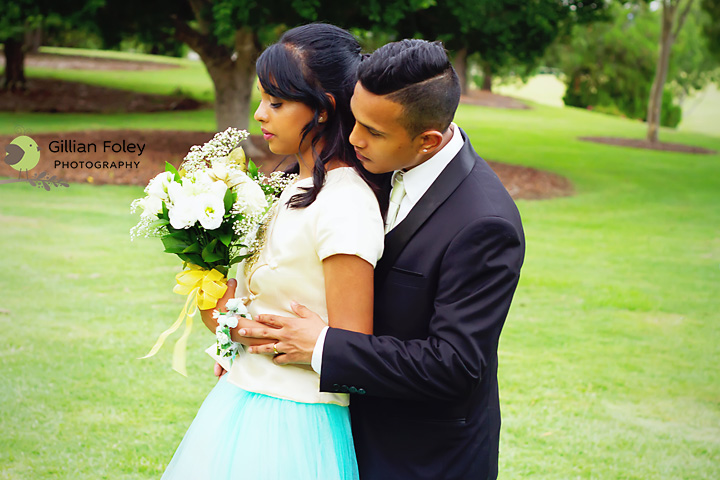 Sanju and Pritisha, it was lovely to meet you and be part of your very special day. I hope you enjoy your sneak peeks and your gallery!
~ Gill x
---