Gorgeous maternity at Queens Park
This gorgeous maternity at Queens Park, Ipswich had to be postponed a few times due to the weather. Unfortunately, this time of year in Brisbane is storm season, so on-location sessions are often tricky to schedule. We eventually got there and had the most beautiful day, albeit hot and HUMID! I think I was "glowing" with perspiration 20 minutes in! We had the most amazing location – The Japanese Gardens at Queens Park, in Ipswich. Absolutely worthwhile getting out there on a beautiful day. I saw couples settling in for a picnic one Sunday morning. Of course, we ensured we picked a time there'd be less people around as we were soooo keen to try a few "less public-type" shots!
Julie and Dave were such great sports. I've known them for a number of years now (Dave is an avid combat participant and has been attending my classes for years!) and it was so exciting to hear that they were expecting. It's always such an honour to share this journey in some small way with any couple, as a photographer – capturing these beautiful memories. It's an even greater privilege to be capturing these memories for friends! I'm sure you'll agree that Julie makes a lovely mummy-to-be! Here are a few shots from the session.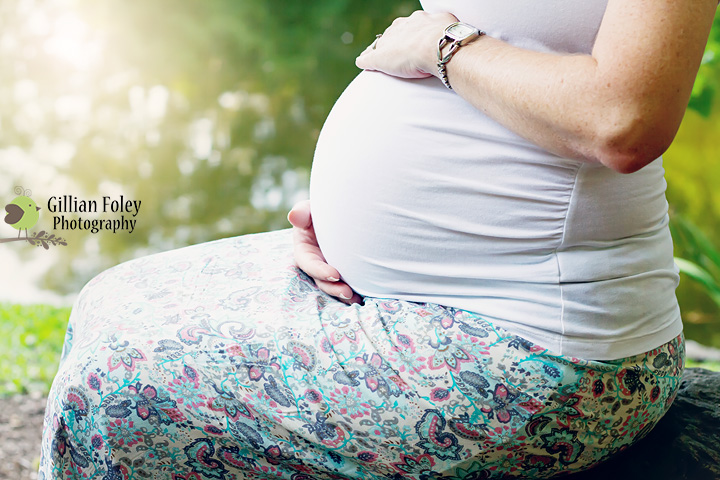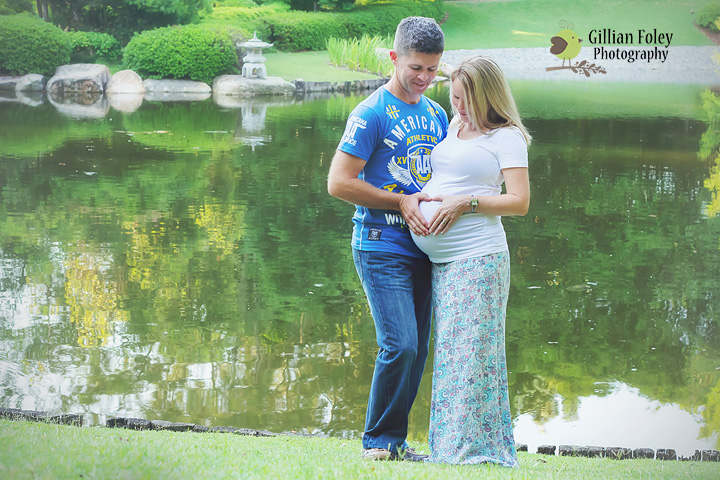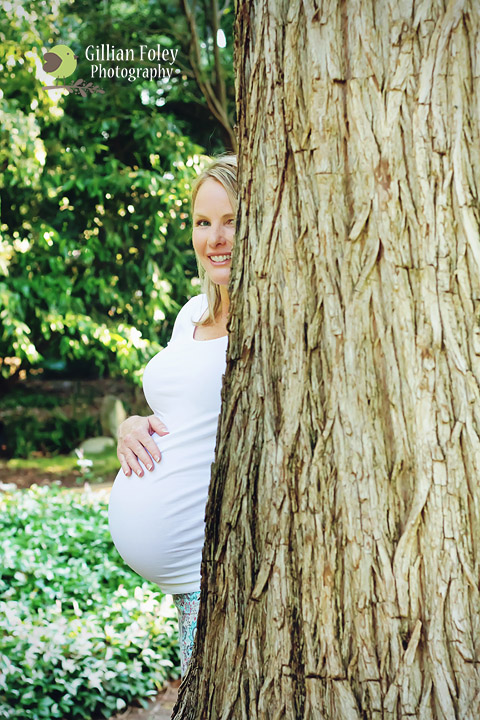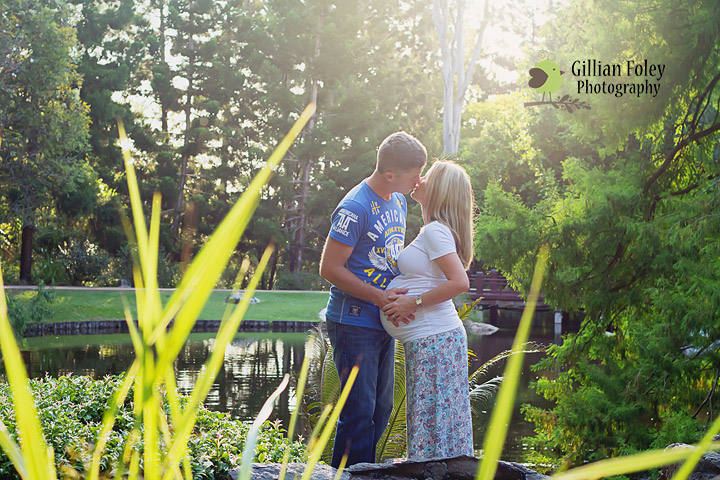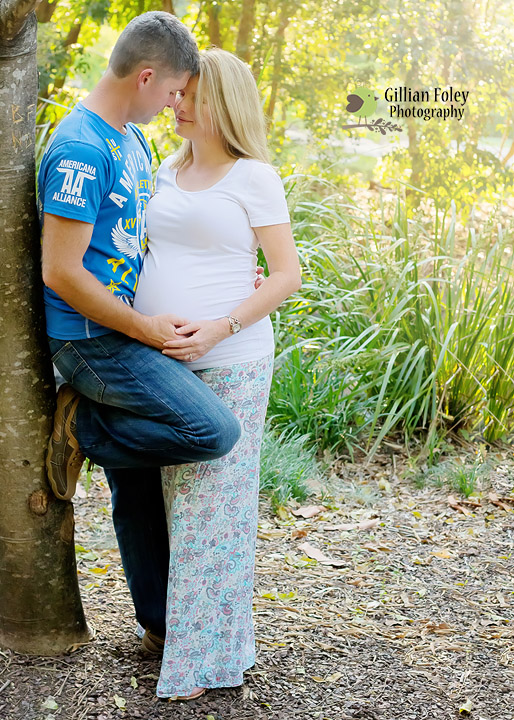 I'd better stop before I post the entire gallery! LOL Julie and Dave, I hope you like the sneak peeks. I'll email you as soon as the gallery is ready! ~ Gill
---