I was recently invited by my friend, Amanda of Amanda Rossow Photography to shoot a crossfit competition with her. It was at The People's Gym in Ipswich. I haven't done a session like this before – in the thick of things, so to speak. It was also exciting to be in and among my "other" world – the world of fitness! These guys were doing amazing things (that I'd be a tad hesitant to try!!) and my gym DOMS were aching just watching the activity!
There was a flurry of activity. I had Jason with me (with his own camera, shooting as well) and went about the place, trying to capture the energy, the exhaustion, the excitement as the first team won and one by one, everybody went over to the other teams to cheer them on to the finish line. Lovely team spirit! Take a look:
Crossfit Competition at The People's Gym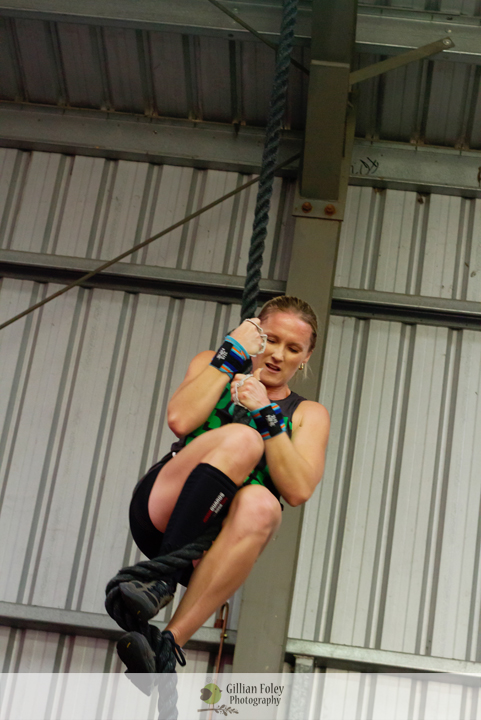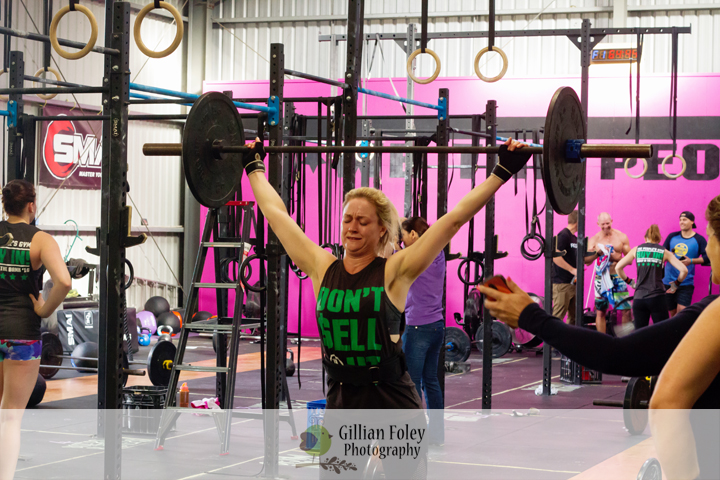 You can tell by some of these, just how hard these guys and gals were working! Amazing team work as they encouraged each other to get through the rounds while the other team member recovered. I could imagine just how hard they were pushing themselves, how their lungs were burning in their chests, how their muscles burned with fatigue! As Nelson Mandela said: "It always seems impossible until it is done."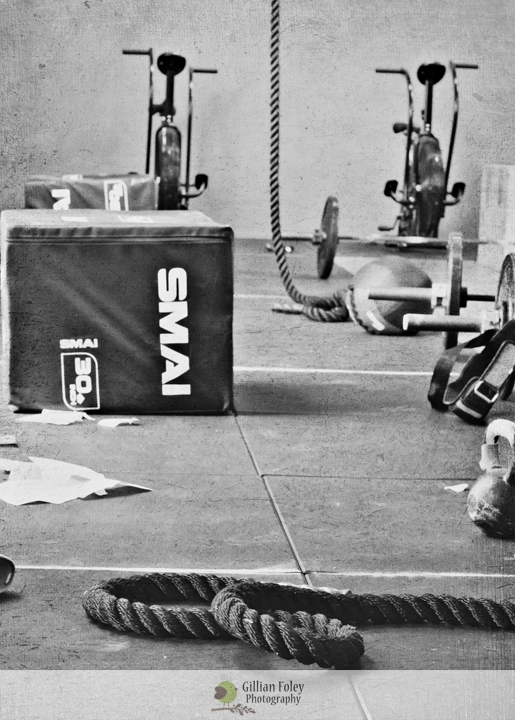 This crossfit competition was thoroughly enjoyable! I'd love to shoot a few more. Being in the fitness industry and having so many friends into crossfit, who knows? I might be posting a few more crossfit competition shots in the near future! Are you a crossfitter? Which gym(s) do you frequent? How often do you compete? Feel free to post in the comment section below. I'd love to hear from you!
'Til next time ~ Gill