Meet little Miss A. We were anxiously waiting her arrival and when she arrived, it was with much drama and an amazing birth story!! She is utterly beautiful, just precious.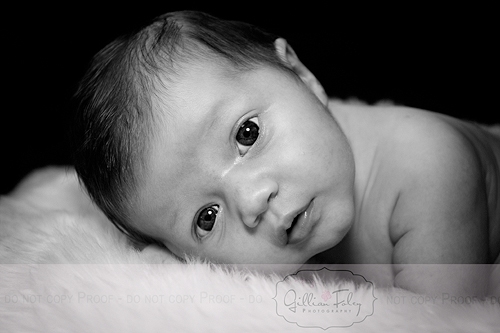 And then there was Master A. Cutest lil' toddler this side of Brisbane and loves rough-housing with Daddy!
And finally, meet Luger. One very playful furbaby and oh so beautiful!
It was great catching up again L & P, hope you like the sneak peeks :) I'll be chatting to you soon! xoxo