Craft, Freebies, Products, SCRAPBOOKING
Because it's Father's Day
Because it's Father's Day (in South Africa) tomorrow, I decided to work on a collage of images of my dad and I. I had this quote I'd used in a speech for his 70th birthday earlier this year and wanted to use it in a layout/collage/something. I came up with this: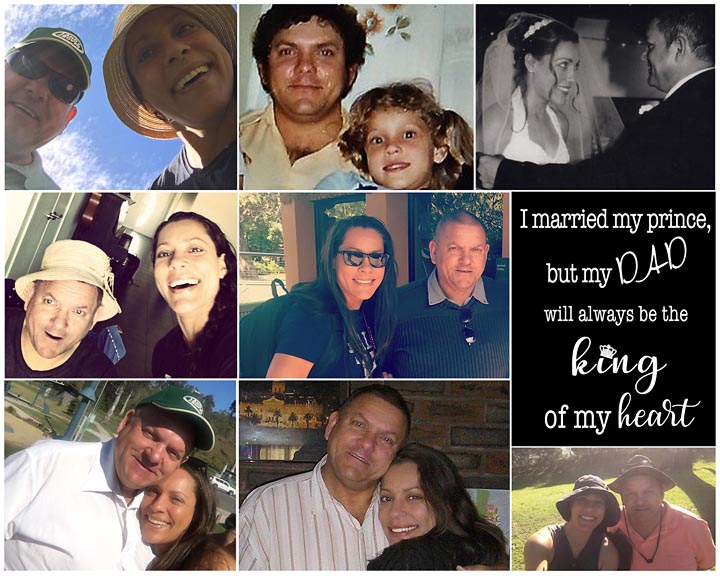 And while I was doing this layout/collage, I figured somebody would like the quote and SO! It became a FREEBIE in the store :) From me to you. If you love your daddy as much as I do, words simply aren't enough, but we can always try, eh?? :D Enjoy! ~ Gill
Updated to add – I'll be adding my freebies to a separate server in a little while – stay tuned!
---