An elopement!
An elopement! I haven't shot any registration/commitment/elopement/weddings in a number of years. In fact, I don't shoot weddings anymore (since 2012 I think?). I lost my second shooter AKA husband and maybe it's not my genre anymore, you know? But when Julia reached out asking if I would be available for their little ceremony, needing me for about 2 hours or so, I said yes :)
We were closely watching the weather as it had been raining on and off and more rain was expected on the day – 22.2.22. I got there earlier to set up and take some test shots and chatted to the celebrant, who is an old friend (ex-group fitness manager) of mine.
I had tried to get in touch with Julia a few weeks earlier to meet for a coffee and didn't hear back (turns out I had the wrong number…duhhhh) so this was the day I got to meet them face to face! I met Justin, the groom ( he was sooo confused about who I was and what I was doing there LOL) and we waited for the bridal party. Fashionably late and arrived at – wait for it – 2.22pm on 22.2.22 hehe Sneaky!!
The weather held and although it was hot and humid and sticky, we got through it okay. It was a lovely venue (Pan Pacific Peace Gardens) with lots of great spots and ambient light.
We got some amazing shots – there wasn't anything they weren't ready to try <3 and the laughter! It was just such an easy shoot – the guests, the family, the couple…everything just flowed. Don't you love shoots like that??? There are too many favourites from this session. I'll have to pester you all with more in the next few days :P Take a look: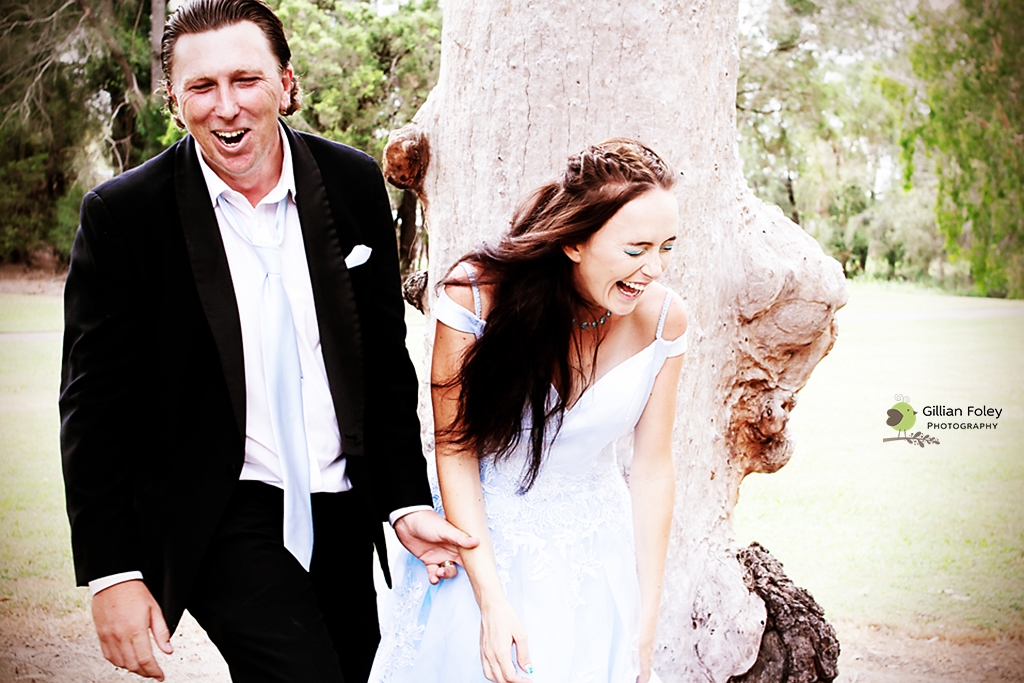 Stay tuned for more! Julia and Justin, thank you for being such an awesome couple! I hope you love your images as much as I enjoyed capturing them!
And if you're looking for a marriage celebrant who tailor makes the event to your needs, check out Beneath The Tree Ceremony or find her on Facebook :)
Gill xo
---